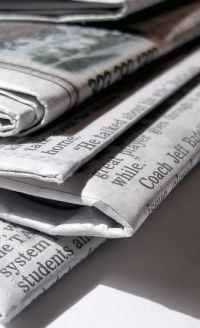 Thank you for subscribing to the effectivus newsletter, we hope you enjoy it.
We will only hold your details for the purpose of sending you our newsletter, which we normally do only once a month. You can unsubscribe at any time and we will then delete your details completely.
We will never share your  details with anyone else.
Please explore the site for older content you may have missed.